Want to make some more F
*
R
*
I
*
E
*
N
*
D
*
S? Then join the
PlayDate Picks (PDP) forum
!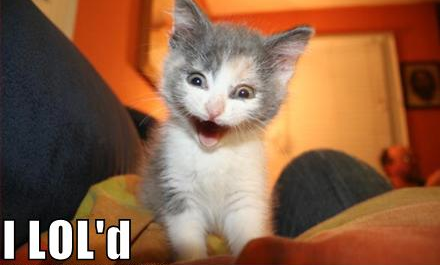 It's not just a place for mom bloggers to chat, it's open to ALL moms. But we do have a section in there to chat about BLOGGY STUFF! And you can post your contests, pictures, share stories. And honestly, it's worth going in just to see what Grab Bag Reviews Heather is writing. LMAO. She is freakin' hilarious!
By the way, Heather posted her
first review on PDP yesterday
...so support her and see what she has to say ... in public. But you will love her even more
behind closed doors
- in the
forum
.
Oh, and you can also request that your site be added to the
directory
while you are in there. Linky Love rocks!
So go... be a part of a new community from the start. And I'll be there for you.